Dear fellow Singaporean,
I do understand that for the past 3 months, it has been challenging and unprecedented for you. And During this period when you are cooped up at home, how do you feel?
Hey, I bet you haven't imagined before life without Mcdonald's, Bubble Tea and Old Chang Kee!! LOL
How about queue for 30 mins to get into Fairprice and spend the next 2 hours queuing to pay for your grocery.
As fellow Singaporeans, we understand the stress that everyone is going through during the COVID-19 pandemic, having to make some drastic changes in our lifestyles definitely hasn't been a walk in the park.
The coronavirus pandemic is the worst global crisis since World War II"
Mr Guterres said that the scale of the crisis was due to "a disease that represents a threat to everybody in the world and… an economic impact that will bring a recession that probably has no parallel in the recent past".
Stay United, Stay Safe. Stay Home
In this unprecedented time, our life changed to the extent that you and me are caught off-handed. Not sure what to do next.
And of course, I know, as we are in the same shoes. At times I know you will feel extremely bored, and different negative emotions silently creeped into our mind
Do you know that feeling sian will affect your emotions negatively which will then affect the relationship with your family due to all the unnecessary tension caused?
Boredom is a Serious Mental Problem Right Now
A key reason why we go on holidays is that a change in environment is a cure for boredom and a period for our mental state to recharge. With the current Covid-19 situation, this luxury has become unavailable to us. Not only that, wanting to step out of our doorstep itself has also become a luxury.
Erin Westgate, a professor specialising in boredom research from the University of Florida,  has sounded the alarm about the spiking levels of boredom across the world right now. That state of mind, has been correlated with higher levels of drug and alcohol abuse, depression, and anxiety. All of these causing people to become desensitized to emotions.
According to several studies, bored people would rather self-administer shocks than continue watching a dry video, and they're more likely to engage in reckless behavior in search of an emotional reward.
With boredom being a common state that people experience, few have realized that this could actually be a serious problem and is one that we cannot ignore till a solution is found.
#StayHome Box Is Born
At IF (our company), we are a bunch of crazy people. Our team of people affected by the "boredom" pandemic and at times we do different crazy things just to get rid of boredom.

We do virtual gym session

We do HOUSE PARTY (it is extremely fun and you should experience it together with your friends, relatives and colleagues)

We do MYSTERIOUS team lunch where our team mate order "mysterious" lunch for different member in the team, and this is extremely fun because the surprise element had always create the "fun" element to brighten up everyone's day.

And this act creates a lightbulb in our mind. What if, we could bring the surprise element, the anticipating feeling and the joyfulness of receiving something specially designed for you.

Our company IF is about creating What if (possibility) in order to make our lives a little better.

What if it change your bad day?

What if it brighten up your mind?

What if it help remove your boredom?

What if it create the fun element in your life ?

What if it can bring a SMILE on your face?

We are excited about bringing that possibilities to liven your life and your family too.

We are thrilled to see the smile on your face and that of your family too.

And most importantly,

We want to spread the message of Stay United, Stay Safe and Stay Home, to combat the COVID19 pandemic together with you.
Introducing our very first Singapore's #StayHome Box – BuaySianBox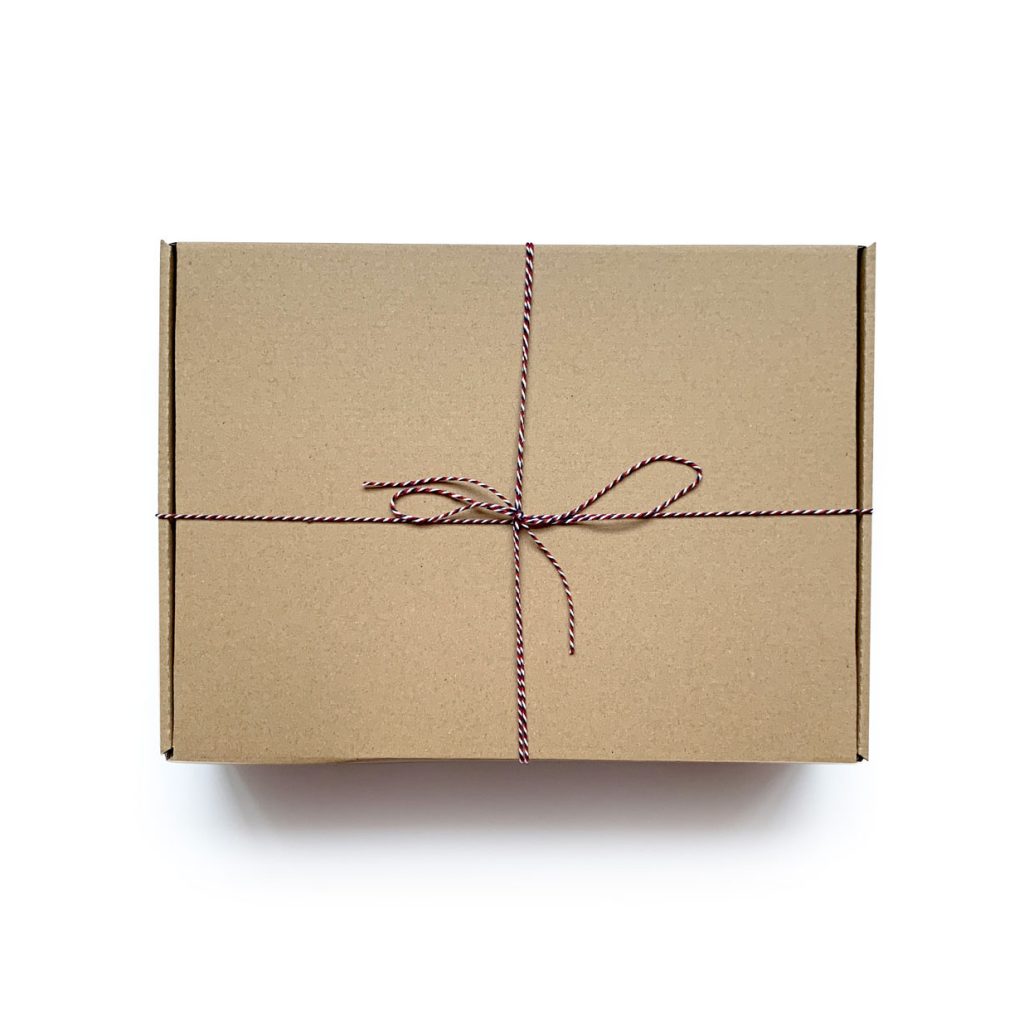 After a series of brainstorming, and talking to our friends and families, , we've decided to put together a box of happiness for the people in Singapore so that staying home will be so much more enjoyable in this time of stress.
Our aim is simple.
To get you and your family to stay home so that all of you will be safe and together, we can end this pandemic faster. We understand how tough it might be to stay home everyday so we hope the #StayHome Box will help you to get from #JinSianLiao to #BuaySian.
*Let's fight this virus together and stay home for ourselves and others.*
Take a peek inside the box
Here's some fun to start off your experience with our special #StayHomeBoxTM. In this box, carefully curated are 5 items (worth over $69.90) which will remain as a secret till you receive the box.

Remember? Surprise is always the element that we want to bring it to your doorstep

To ease the thirst and help you decide if the items are something you want, we have decided to have a little guessing game with you here. Ready for the hints?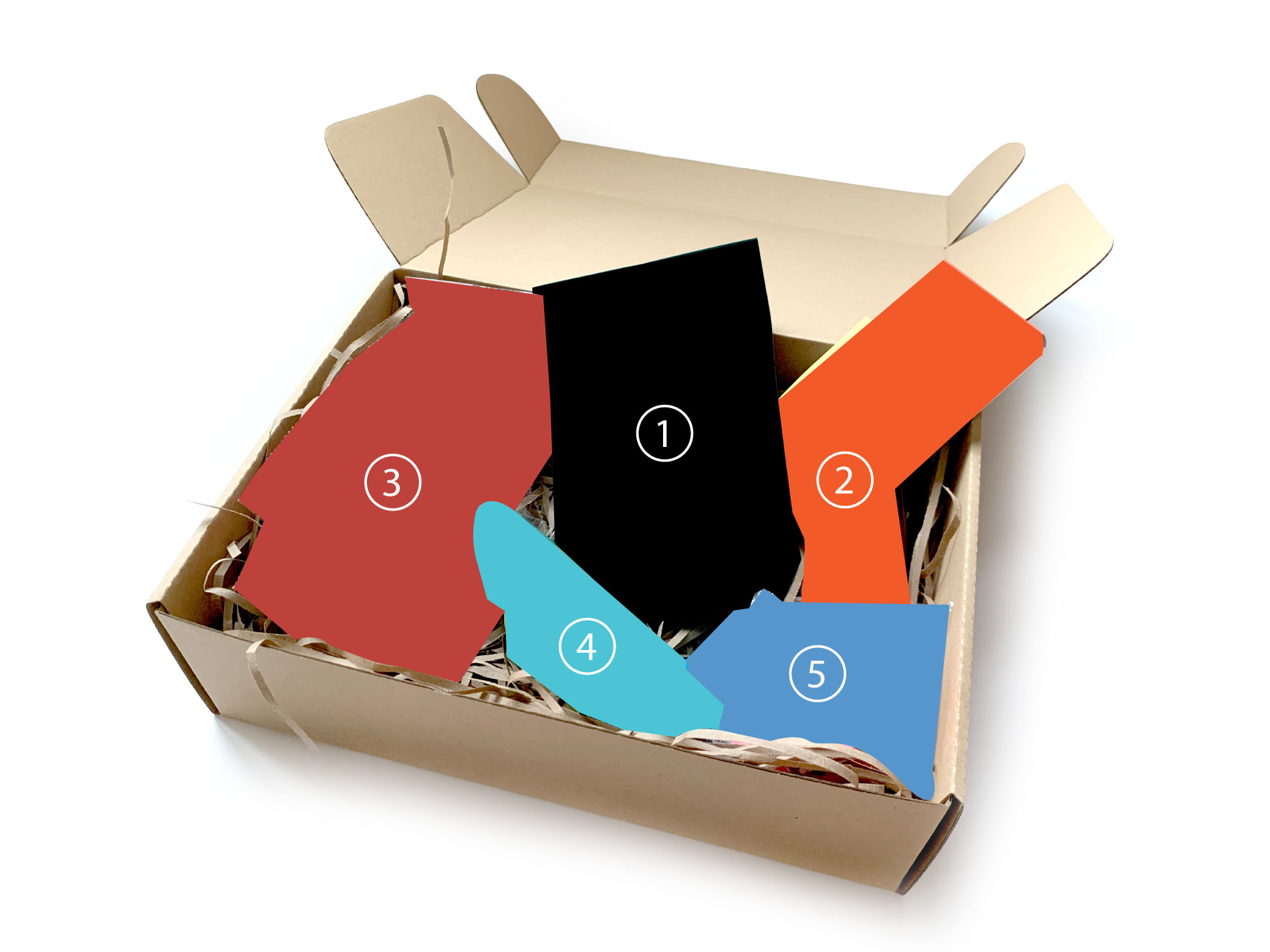 #1
Essential for the essential runs
(We reveal this for your guessing benefits… Nice right?)
This is a must-have item in all our boxes – A reusable anti-bacteria mask to protect you on your essential runs (Hey this is included not for you to go running around because you have a mask but for you to protect yourself if you really really need to go out hor. Dun just go out jalan jalan (walk walk) hor. #StayHome! The mask itself has a value of SGD$ 14.90.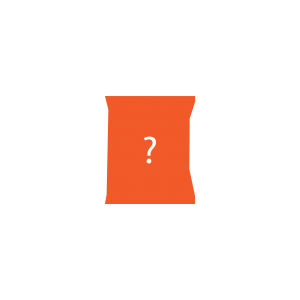 #2
A little indulgence is perfectly fine during this crazy home prison timing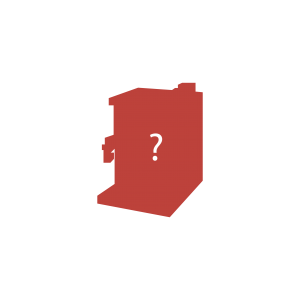 #3
Feeling bored hor…. Work your mind and hand… Tada!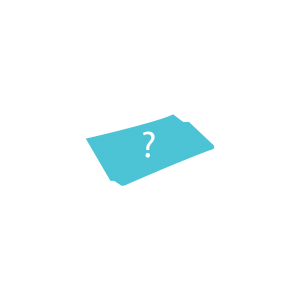 #4
Seriously don't nua too much… You need to look pretty and handsome post CB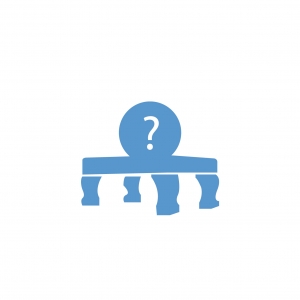 #5
Jialat ah… what to do next? Sianz…. let's do something boliao together and laugh together. Lai lai…
So did you manage to get all the clues to what's in the box? 😛 Hope you will have fun guessing and guessing them right. But you will never know what they are unless you get our specially designed #StayHome Box for yourself or your family or a friend who you think are getting too bored and want to GO OUT. Hey hey… Stop him or her from going out with our #StayHome Box.
Our Singapore First #StayHome Box Total Value of over SGD$ 69.90
As you can see, the StayHome box is valued at SGD$69.90 and for today only, you can have it at just merely SGD$ 39.90. PS: We have no intention to make money off the box but more to bring smiles and happiness to fellow Singaporeans during this tough times.
All we really want to see the smile on your face when you received the box and the bigger smile on your face when you feel the love in the box that we seek to bring you and the joy that comes from doing the activities in the box with yourself or your family.
We love you Singaporeans and hope this little act of love will make your life a little better and your time during this period is little less bored.
We look forward to hear from you and do share your joy with us when you receive our Singapore First StayHomeBox…
"At the end of the day, going from #jinsian to #buaysian is more easy than i thought!"
Impact Factor (The Work We Do): "Everything we do at IF is about impacting the world and the people around us and most importantly, ourselves. We do not do work for the sake of doing work."