ABOUT US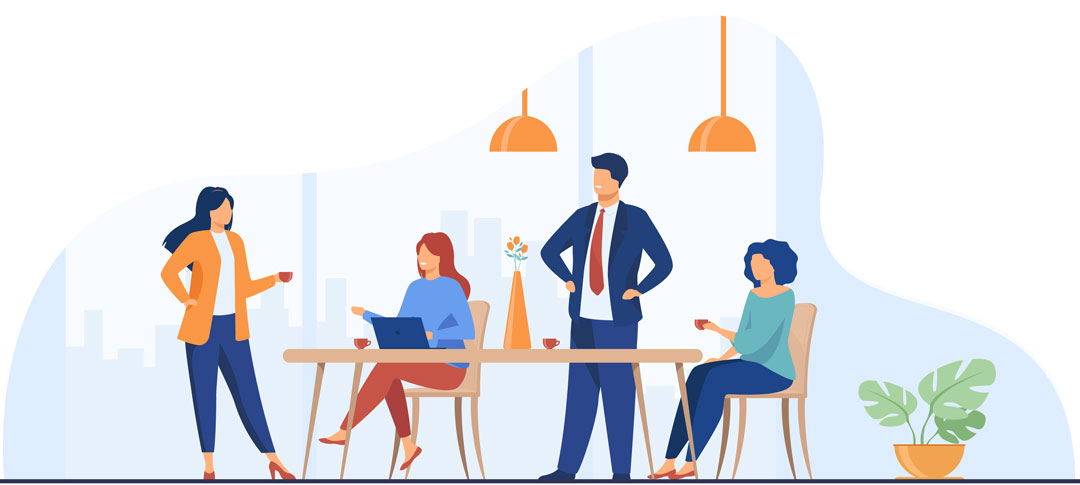 We are a start-up that seek to deliver projects that truly Impact the Future!
We are a Possibilities Maker company focusing on turning "IF ONLY" (ideas) into "WHAT IF" (reality).
Our Values
We are crazy about changing the world yet we understand all great things will take time and there are no shortcuts to building a lasting and sustainable business with a great culture.
At IF, it's all about the following IFs.
Impact Factor (The Work We Do): "Everything we do at IF is about impacting the world and the people around us and most importantly, ourselves. We do not do work for the sake of doing work."

Innovative Fun (The Way We Solve Problems): We approach problems with our creative thinking and solve them with great fun. We are crazy about the best idea and open to receiving feedbacks from others.

Intense Focus (The Way We Do Work):While we are crazy about best idea, we are extremely focused on ensuring execution of that best idea is the only way to deliver great work.

Incredibly Integrated Family (The Relationship We Build):We don't look for people who come in just for a job, we look for people we want to share our lives with. We constantly seek growth in ourselves & our family members as we believe relationship grows with growth.

Invisible Force (The Spirit We Anchor On): The invisible force that surrounds IF is Gratitude. We strongly believe no matter what happens and how it happens, we are grateful for the events and the people surrounding the events